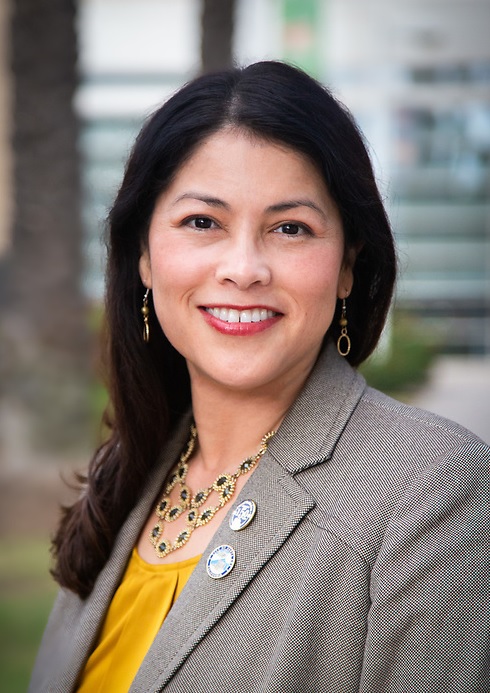 Email
Phone
Position
Clerk of the Council
Daisy Gomez
The Clerk of the Council Office is responsible for the care of official records and documents of the city such as agendas, minutes, resolutions, ordinances, and for providing and maintaining legal and historical records and information.
During her 19-year distinguished public service career, Daisy led the design and deployment of modern technologies involving: state-certified municipal voting system systems; preparation of elections related guides and forms; legislative management systems; public records management workflow processes; boards and commission management, orientation, and support; city-directed civic engagement initiatives; and online filing of campaign finance reports and FPPC statements of Economic Interest.
Daisy holds a Bachelor of Science degree in Business Administration from the University of Phoenix as well as the Certification of Municipal Clerk. Her community involvement includes Participatory Budgeting, School Mock Elections, and school Mock City Council Meetings.
Ms. Gomez began serving the City of Santa Ana as the Clerk of the Council on July 16, 2019.