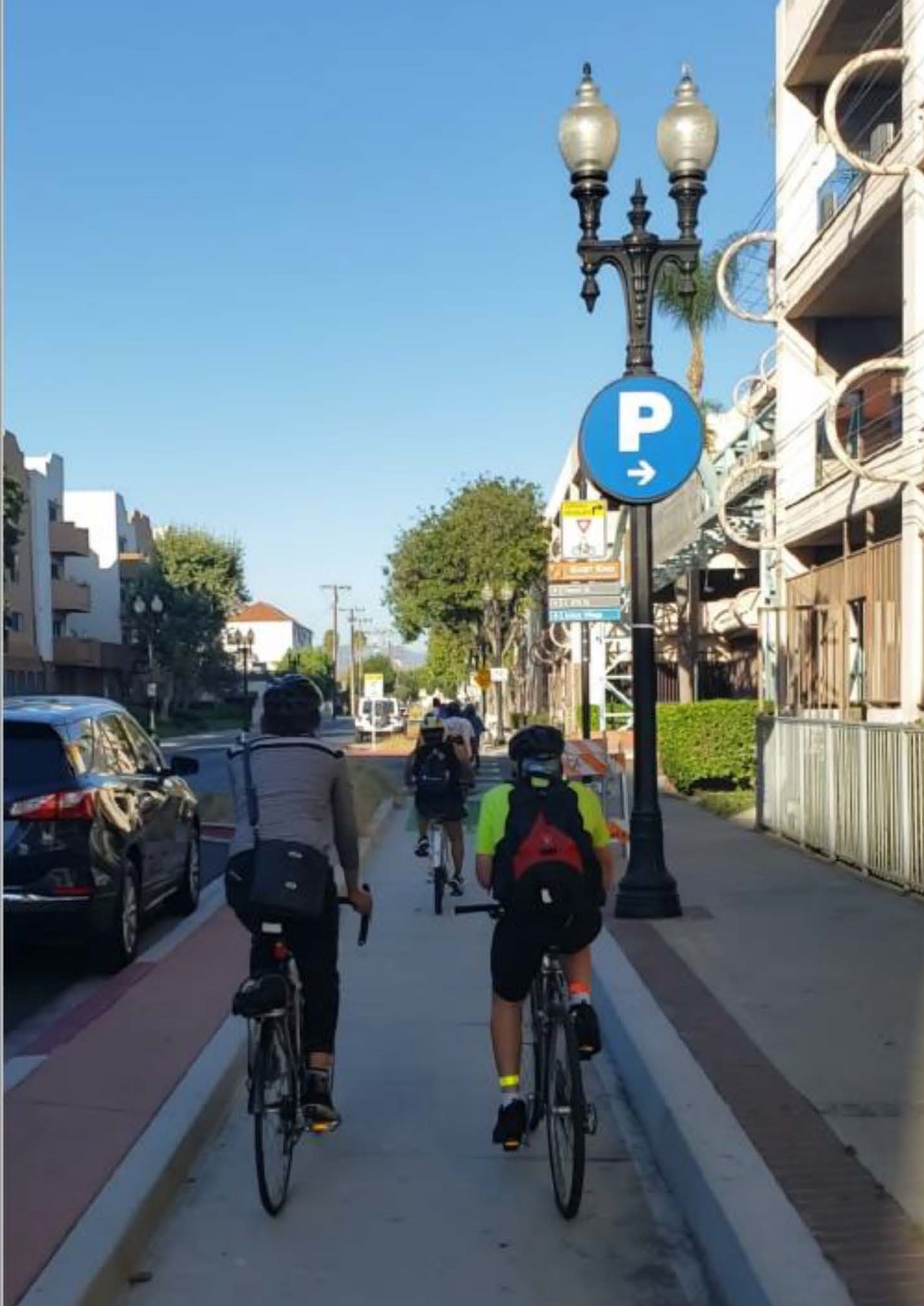 The City of Santa Ana Public Works Agency has received a $156,000 grant from the California Office of Traffic Safety (OTS) that will prioritize the safety of bicyclists and pedestrians.  Grant funds will pay for a comprehensive safety program that will teach valuable skills for all types of road users.  The grant program will run through September 2023.
"Developing an infrastructure that serves pedestrians, public transit, bicycles and other alternative forms of public transportation is essential for our densely populated and parking-impacted community," Mayor Vicente Sarmiento said. "However, that also creates safety challenges on our shared roadways. This grant will make our streets safer and save lives."
"Every bicyclist and pedestrian should feel safe on the road," OTS Director Barbara Rooney said. "Education is one of many important tools that collectively work to make sure everyone, regardless of how they travel, reaches their destination safely."
Grant funds will support a variety of activities focused on bicycle and pedestrian safety:
Community bicycle and walk "audits" of streets with a high rate of pedestrian and/or bicyclists death and serious injury crashes.
Bicycle training courses that educate youth on safe riding behaviors.
Helmet fitting inspections and distribution of helmets to those in need.
Community and school education presentations.
Community bike rides that encourage and teach riders safe riding skills.
Walking field trips with older residents and pedestrian safety education to those who are experiencing homelessness.
Pop-up events that promote the importance of visibility on roads with safety equipment such as reflective armbands/leg bands and bicycle headlights/taillights.
Funding for this program was provided by a grant from the California Office of Traffic Safety, through the National Highway Traffic Safety Administration.  For additional bicycle and pedestrian safety information, please visit the city's website: https://www.santa-ana.org/pedestrian-and-bicyclist-traffic-safety/.