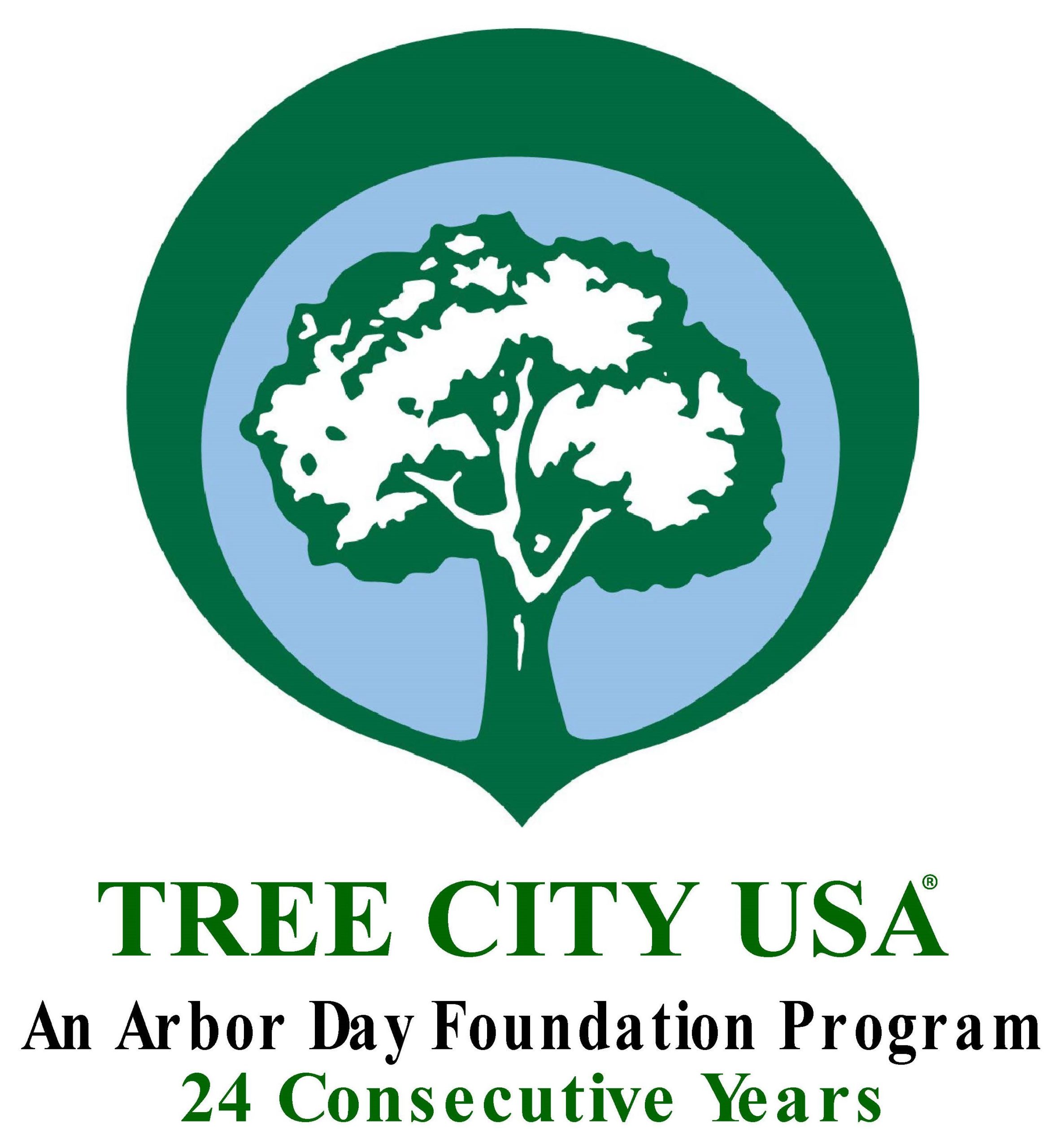 The Arbor Day foundation has named Santa Ana a 2022 Tree City USA in recognition of the City's commitment to effectively incorporating urban forest management in the community.
This is the 24th consecutive year that Santa Ana has received the honor.  Santa Ana achieved Tree City USA recognition by meeting the program's four requirements: maintaining a tree board or department, having a tree care ordinance, dedicating an annual community forestry budget of at least $2 per capita, and hosting an Arbor Day observance and proclamation.
The City maintains a tree care program that includes pruning of nearly 17,000 trees annually, planting and providing arborist evaluations of City street trees.   A healthy urban forest contributes to our community in many ways including adding value to homes and neighborhood, helps cool homes, reduces your energy costs and provides an overall positive community atmosphere.  The Public Works Maintenance Services Team takes pride in maintaining the urban forest and in providing great service to community.
If you have any questions or need assistance with City trees, please contact the Public Works Maintenance Services Division at (714) 647-3380 or use the MySantaAna App.
For more information about the City of Santa Ana tree program, visit https://www.santa-ana.org/departments/public-works/